Welcome to LaLula
Lalula Lodge and Wedding Venue is in the heart of the Big 5 Dinokeng wildlife area. This is an upmarket wedding and function venue on the doorstep of Tshwane. It sleeps 86 people in 4 accommodations and boasts full wedding and catering facilities.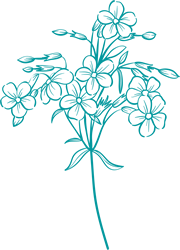 The Perfect Wedding
If you've been dreaming of an industrial chic wedding in the bushveld, we have just the package for you. Situated in the Dinokeng Game Reserve just 40km's outside of Pretoria, it's the perfect place to turn your special day into a magical weekend.
Arrive on a sunny, Friday afternoon and enjoy a relaxing drink by the pool. When there's a chill in the air, we'll welcome you with a warm beverage around our fireplace. From there, you'll have the chance to embark on a range of adventures, from game drives that will get you up close and personal with the Big 5 to sundowners with views of our unforgettable sunsets.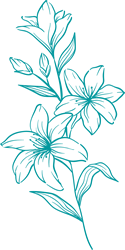 Function Hall
Our function hall is a place that brings families and friends together to delight in each other's company. It's a place where good food, drink and music come together to form the dream setting for a day you'll never forget.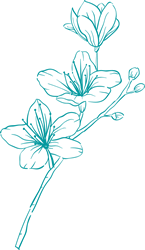 Quaint Little Chapel
Our chapel is the ideal backdrop for a bride and her husband to start their new lives together. The chapel is small enough to feel cosy and romantic but large enough to contain some pretty big dreams.
What Our Clients Have to Say
Beautiful venue indeed to have a wedding. Spacious rooms with a fan and ensuite bathroom.

The food was great, would definitely recommend bringing your own snacks along.

Very outdoorsy space. Perfect for taking natural in the wild pics.

Pool area also available with seating arrangements and has a child proof fence.

Would definitely request a games room though for some entertainment, maybe a pool table, table tennis, something of that sort to keep guest busy.
Chris,family and everyone that welcomed us open arms. Thank you very much for everything. It was awesome. If you want a break from all this rush this is a place to go. Very relaxing.
Friendly and accommodating personnel.
Clean, neat and modern accommodation and facilities.
Good food and excellent service!
You feel more than welcome!
Love this wedding venue!!!

I found the food delicious.

The owners were friendly helpful and accommodating.

I really enjoyed the wedding.
Very nice and quaint place. Perfect wedding or conference venue.